EVENTS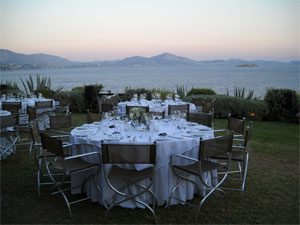 Our business : combine all the best ingredients to design, create and orchestrate your event in order to make it an unforgettable moment.
Venue
The selection of the venue must exceed your expectations. We are on the constant search for the latest places to privatize as well in France than abroad, updating them regularly.
Catering
Define together a theme, combining gastronomy, table dressing and professionalism.
Entertainment
Music, dance or others, we take care to select the best artists to combine emotion and conviviality.