MEETINGS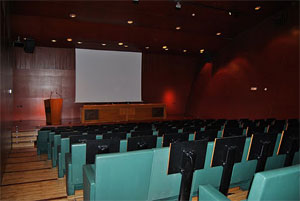 Meeting organization is one of our areas of expertise and we propose the best solutions adapted to your operations.
Seminar
Main internal communication tool of the company, source of information and motivation for the employees, we pay attention to integrate all the technical and fun components, to achieve a perfect success.
Executive Committee meeting
We take the greatest care for this kind of meeting in the strategic choice of the venue, to ensure quality, connectivity and confidentiality.